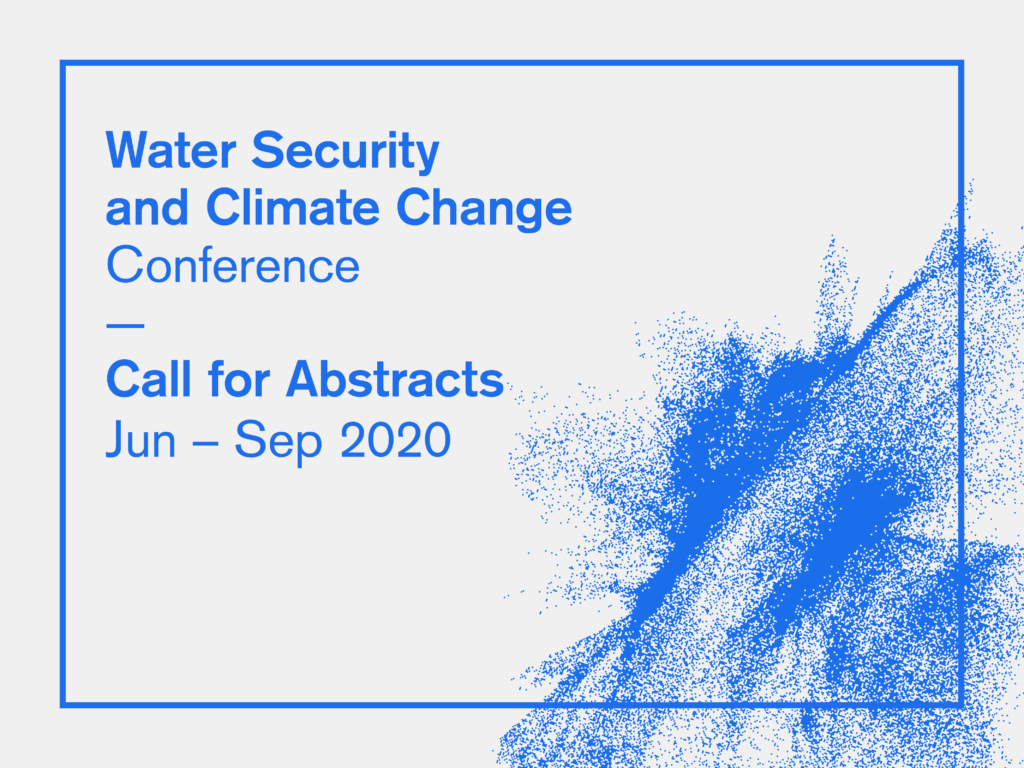 The abstract submission system is now open!

Abstracts can be submitted between 25 June and 30 September 2020.
As certain groups of participants can apply for financial support (travel costs), the system also asks for information relevant to this. If the option for funding does not apply to you, please do not provide any information in the respective section. 

The final participant registration for the WSCC will be possible from 15 October 2020 only.
Find further information here (PDF).