by Kitty Van Der Heijden and Callie Stinson on World Economic Forum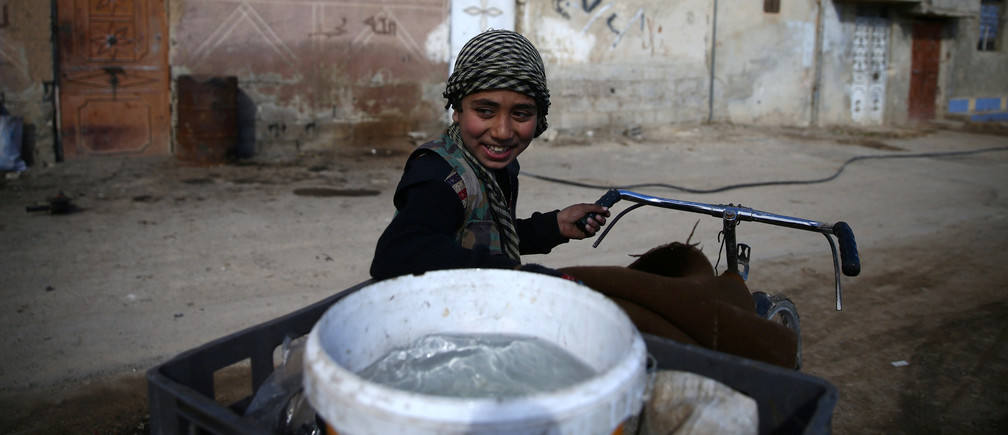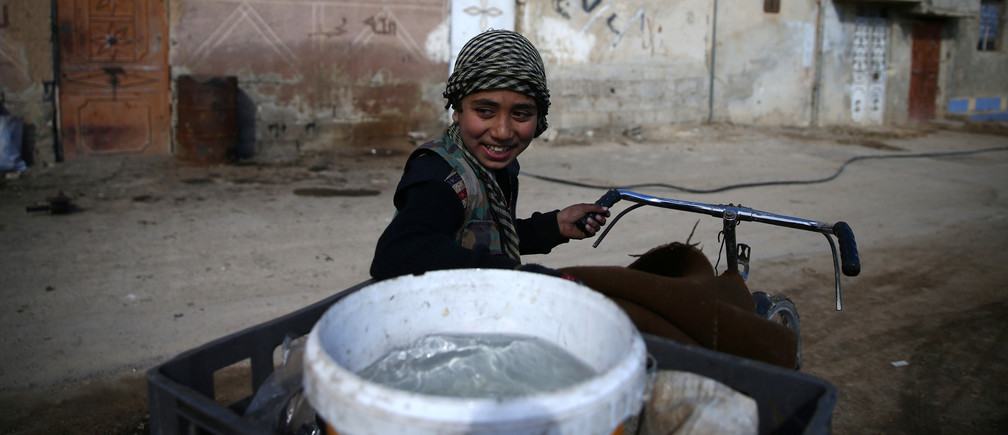 The most intensive drought ever recorded in Syria lasted from 2006 to 2011. Water scarcity hit households, businesses and infrastructure, while in the countryside crops failed, livestock died, and entire families moved to the country's cities. The subsequent eruption of civil war in 2011 led to as many as half a million deaths, as well as massive migration flows to neighbouring countries and beyond, and untold misery. Syria's war has been a tragic illustration of the central, driving role that water insecurity can play in instability and conflict.
This is no surprise. In 2017 alone, water was a major factor in conflict in at least 45 countries, including Syria. Its importance as a resource means that water-related insecurity can easily exacerbate tensions and friction within and between countries. It can be weaponized; nefarious actors can gain control of, destroy, or redirect access to water to meet their objectives by targeting infrastructure and supplies. Advancements in cyber attacks on critical infrastructure raise further concerns as to the security of water systems.
The World Economic Forum's Global Risk Report (GRR) has listed water crises among the top-five risks in terms of impact for eight consecutive years. In the most recent version of the report, it remains nested among a cluster of other risks that are rated as having both a very high likelihood and a very high impact. These include extreme weather events, natural disasters, the failure of climate change adaptation and mitigation, man-made environmental disasters, biodiversity loss and ecosystem collapse, interstate conflict and large scale-involuntary migration.
---
Authors:
Kitty Van Der Heijden, Africa and Europe Director, World Resources Institute
Callie Stinson, Project Lead, Water Initiative, World Economic Forum

On World Economic Forum