Aluísio Granato de Andrade, Ph.D.
Theme 2: Water & Climate Resilience in Agri-Food Systems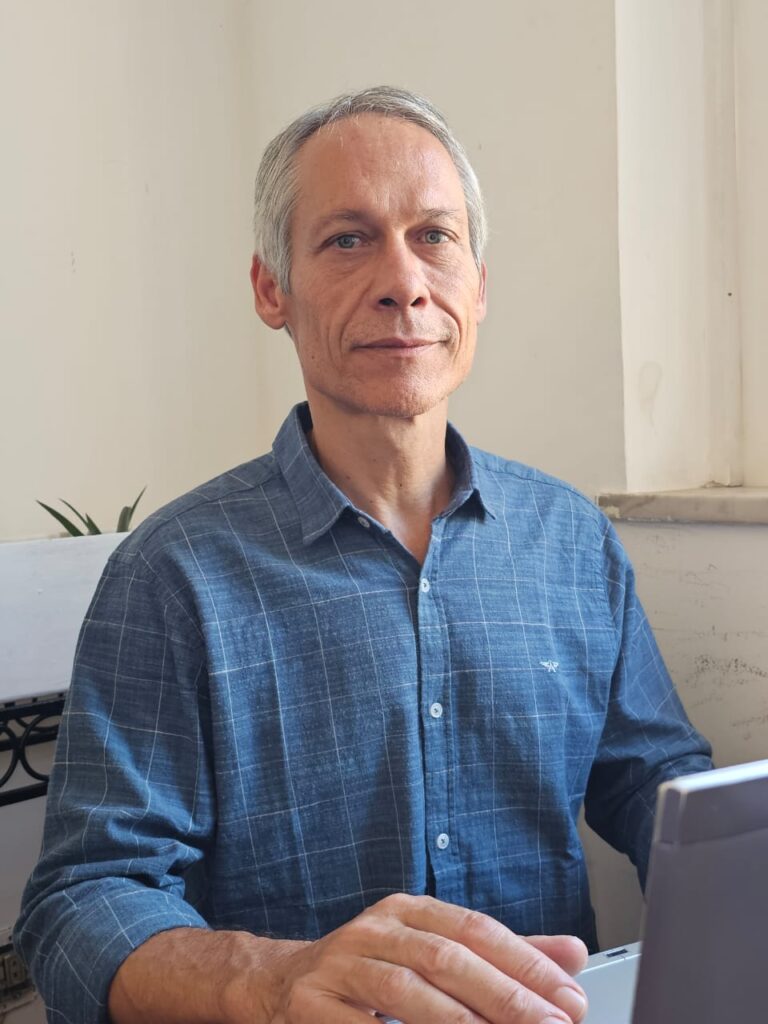 Aluísio Granato de Andrade is a Brazilian agronomic engineer who works as a senior researcher at the National Soil Research Center of the Brazilian Agricultural Research Corporation (Embrapa Solos). He is a specialist in soil science and land use planning, with over 30 years of experience in the field, focusing on the sustainable use of soil and water resources.
He studied agricultural engineering at the Federal Rural University of Rio de Janeiro (UFRRJ), graduating in 1988. He went on to obtain a master's degree in Agronomy (1993) and a Doctorate (1997), both at the same university (UFRRJ).
At Embrapa Solos, he has been coordinating research, development, and technological innovation projects in the areas of soil use, management, conservation, and recovery since 1996. Currently he is the coordinator of the project "Participative Construction of the Brazilian National Plan for Sustainable Soil and Water Management". He has held various positions at Embrapa Solos, including Technical Head and Deputy General Head from 2004 to 2008, and Technical Director of the Agricultural Research Company of the State of Rio de Janeiro (PESAGRO-RIO) from November 2009 to January 2012. Besides, he was the technical director of the Association of Agricultural Engineers of the State of Rio de Janeiro (AEARJ) from 2009 to 2012.
After working as professor at the Department of Soils of UFRRJ from April 1995 to January 1996, he holds a professorship in Recovery of Degraded Areas at PUC-Rio since 2007.
Image © Aluísio Granato de Andrade