Jami Nelson-Nuñez, Ph.D.
Theme 3 – Water Security: Science-Policy-Society Dialogue (Priorities & Implementation)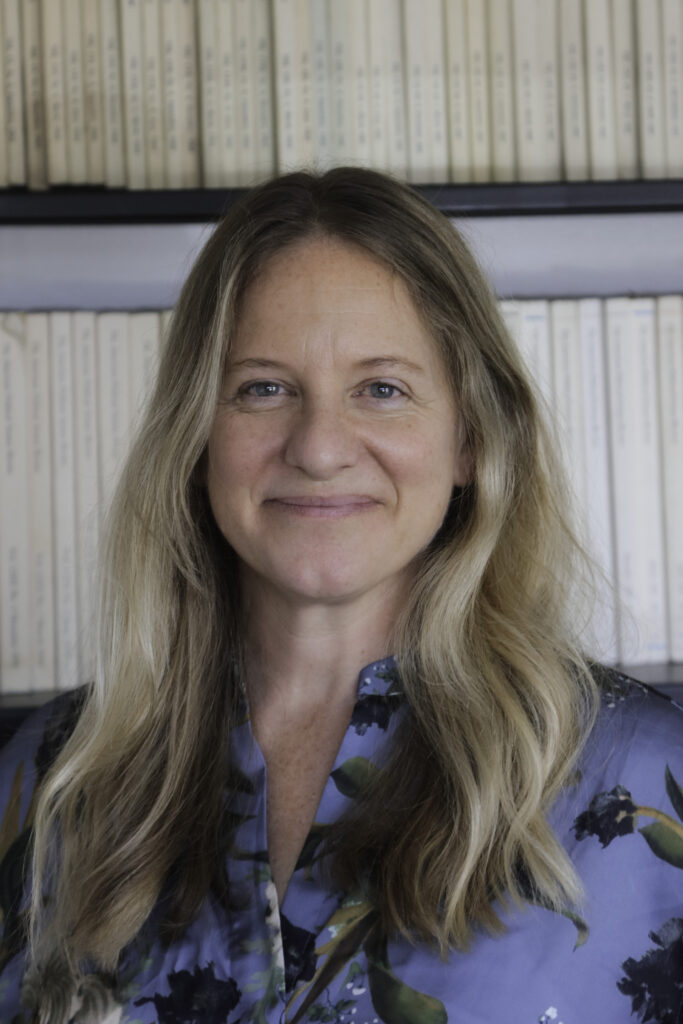 Jami Nelson-Nuñez is an Associate Professor and Chair of the Department of Political Science at the University of New Mexico.
Her research focuses on the politics of water across the Americas. With projects in Bolivia, Peru, Chile, Honduras and the American Southwest, Dr. Nelson-Nuñez explores the policies and institutional arrangements that shape how government ministries, local mayors, rural technicians and NGOs interact to deliver water services to underserved and marginalized groups. Other projects explore approaches to managing water security within the context of climate change. This includes work in the Central American Dry Corridor where rural communities face growing water scarcity as well as a project on the political dynamics of expanding desalinization capacity in the United States and Chile. Most recently, Dr. Nelson-Nuñez joined a collaborative project between researchers and indigenous communities in New Mexico to develop onsite water testing technology to identify heavy metal contaminants.
Dr. Nelson-Nuñez has published widely on water policy, including in the journals of World Development and Water Policy, and serves on the editorial board of journal Comparative Studies in International Development. She is the co-founder of the annual University of Colorado Water Sanitation and Hygiene (WASH) Symposium, and she has organized events to bring greater attention to issues of water justice, including the Greenleaf Symposium on Rural Transformation in Latin America's Changing Climate, the Water and Climate Change in the Central American Dry Corridor Workshop, and the UNM Water Politics in Latin America speaker series.
Image © Jami Nelson-Nuñez